Whether you have a blog, a website you need content for, or you're just looking for ideas for social media posts, these 20 ideas will really save you from getting stuck.
Your first few posts are easy enough to come up with ideas for, but when you need a content week in, week out, you need a constant stream of creative ideas to keep up.
The following list of 20 content ideas will keep your site fresh and updated, with plenty of varied content ideas to keep your visitors engaged.
1. Write a "How To" post
People search online for information. They're looking for solutions to problems. Help them with walkthroughs, or step-by-step tutorials and you'll breed raving fans.
If you think about it, virtually every ebook for sale is a tutorial for something, so free, in-depth info on a specific niche is always popular. Fill your blog with this kind of content and you'll always have visitors.
Examples:
2. Shoot a video of your own
If you don't mind appearing on video, it can be a great trust builder. People love to see a blogger's face rather than just read their words and you're more likely to build a rapport with your audience.
And remember, trust and rapport will both help you sell more.
You could record yourself explaining something, just like in a post, sharing a niche story, a new product, or a successful technique. In other words, anything you would normally write about, you can speak about on a video.
Alternatively, you can use PowerPoint to make your slides and talk over it or add music, then convert it into a video. That way if you're shy, you don't have to appear in person.
Examples:
3. Write a post for newbies
Newbies have lots of questions they need answering, as everything is obviously new to them. Help them by answering the questions that beginners often ask.
This is a great way to lead them to your own problem-solving product or an affiliate product.
Examples:
4. Have a good ramble
Sometimes it's great to just talk aimlessly and passionately about your subject. Include some real food for thought and actionable tips and you'll have a great post.
Examples:
5. Bust a Myth
Are there any commonly held beliefs in your niche, which simply aren't true? Expose them! People love to feel they're 'In the know' and have info others don't.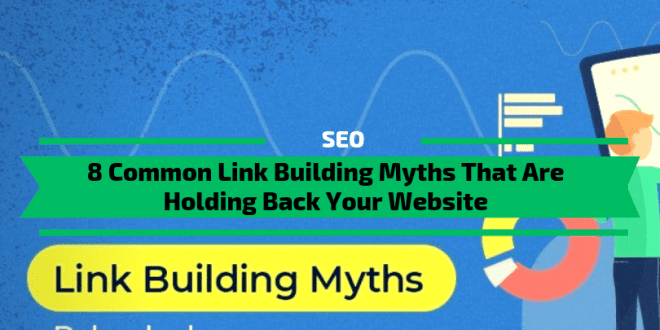 Examples:
6. Tell an entertaining and educational story
Have you got an interesting or entertaining story based on something to do with your niche?
Tell your readers about it.
Examples:
7. Create An Ultimate Guide.
Write up an ultimate guide to something in your industry. Teach people the tricks of the trade. They'll be super thankful.
Examples:
8. Solve a problem
If there are issues that people in your niche struggle with, write about them, examine them, and give your readers the solutions they need. If you can tie this into an affiliate product you're promoting, even better.
Examples:
9. Review a product
Product reviews are some of the best content you can have on your website. Millions of people are looking for reviews on various products and, the important thing is, if someone is looking for a product review, they are very close to buying.
Examples:
10. Top X Lists
People like lists as they are easy to read and benefit from. You can have things such as "Top 10 ways to get traffic to your blog", "Best 20 WP themes for 2020" or "10 best health affiliate programs".
Examples:
11. Comment on a news event in your niche
People love to keep up with the latest news in their niche. They like to read different interpretations of news events, so keep your finger on the pulse in your niche and look out for news you can report on.
Give your view, offer advice, tell them what to do, and so on and you'll build fans who will spend money with you.
Examples:
12. Blog about a personal experience
Did you try something that worked exceptionally well, or failed terribly? Does it directly relate to something your visitors are doing or might be doing? Tell them about it.
Examples:
13. Create a checklist post
There is plenty of information online about almost any possible subject you may think of. In this ocean of information, the readers are looking for content that is succinct and applicable and can be followed step by step to obtain results. That's why checklists are very appreciated. You may create a new checklist article or add a checklist to an existing one.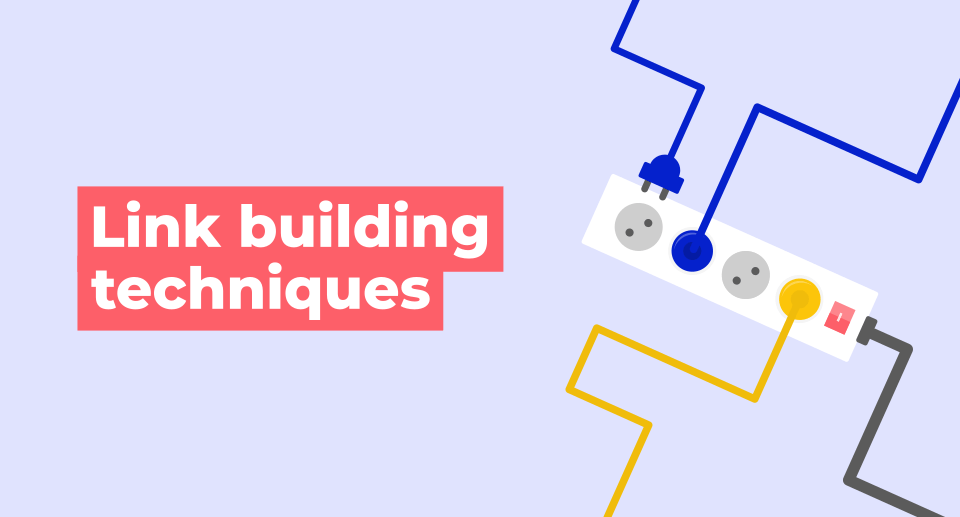 Examples:
14. Give away an eBook
You can use ebooks for more than one purpose. You could have one as a free download for joining your subscriber list, or a simple link to download from a page on your website.
You can even build a page of downloadable ebooks to give your visitors more choice. Make sure you have your affiliate links in them, or giving them away won't gain you much.
However, if you have your links in there and tell the people you give the ebook to that they can also give it away, lots of copies of your links will be out there.
Examples:
15. Interview someone from your industry
Interviews are a great way to build connections in your industry and get insights from your peers. It provides exposure for the person you interview and great content for your blog. It can be a text interview, video or audio (podcast).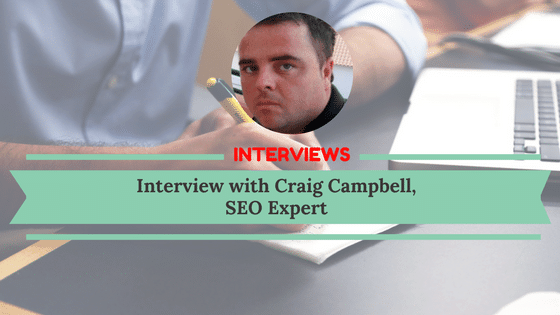 Examples:
16. Create an expert roundup post
Hosting an expert roundup post on your blog is an awesome way to get massive traffic. Also, you will get in touch with many big players from your industry hopefully you will start some good connection with them.
The downside is that there is a reasonable amount of time and work you have to put in creating and promotion an expert roundup. We documented the creation of an expert roundup process, previously on Outreach.buzz blog.
Examples:
17. Create a Content Curation Roundup Post
We previously talked about expert roundup posts and now we are going to talk about normal roundup posts which are easier to create. You may create a roundup post of the latest news, people in the industry that your readers should follow, books you recommend, blog posts that should be read etc.
Examples:
18. Create a post on trends and predictions in your niche
Your readers want to know what are the trends in your niche as they don't want to be surprised and have time to prepare. Also, this kind of posts get shared on social media and linked in newspapers bringing you a lot of visitors and backlinks. The downside is that it takes some extensive research you have to do but it's worth it.
Examples:
19. Write a follow-up on your most popular posts
It's a great idea to keep adding more content to your most popular posts. You can add new points, updates, etc and your posts will keep growing in length. And that's good for your search engine results.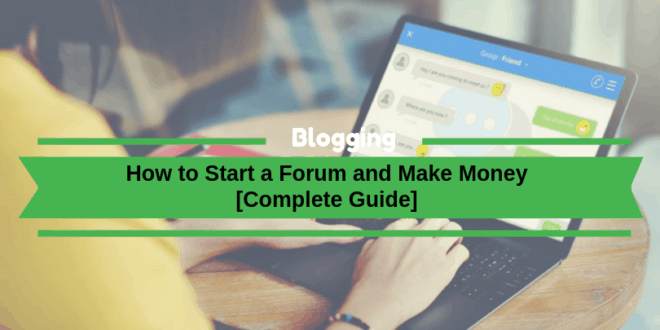 Google loves long, updated content, simply because its users do.
Examples:
20. Post an infographic
Infographics are incredibly popular now, as they are a great way to display and share info. Try listing statistics, data, and information, then put it in an attractive graphical form.
Infographics can also go viral, as many people share them because they are so useful and digestible.
Examples:
Summary . . .
You need constant new content for your blog and these 20 ideas can really help give you direction when you're running out of ideas.
Constant, regular, quality content is incredibly important to attract both the search engines and in turn, targeted visitors, who will hopefully spend their money with you.
Try some of these yourself and keep rolling out the most successful. You'll never be stuck again.